Nintendo may give a big announcement in October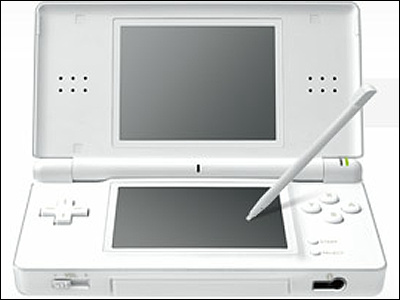 Japanese newspaper Nihon Shoken Shinbun (Nihon Securities Journal), reported that Nintendo may announce a new product in October.

Details follow.
(Japanese)Column -NSJ mobile- Incentive-back stock A la carte

According to this article, Nintendo holds "Nintendo conference 2008 autumn" on October 2.

Investors and analysts regard it highly likely that Nintendo will make some major announcement, very possibly about a new product, either at the conference or at the "Tokyo Game Show 2008", October 9 to 12.

Lately, the debut of PSP-3000 and some new services have already been announced in Japan at the strategic meeting of Sony on September 2, and a big cut in price of Xbox360 had been announced at the conference of Microsoft on September 1. "Tokyo Game Show" will conclude the big business season of game industry and the coming announcement of Nintendo is anticipated to be a climactic moment.

Related Posts:

This article was originally posted in Japanese at 12:03 Sep 17, 2008.