Is Nintendo gonna release new game console of at the end of 2008?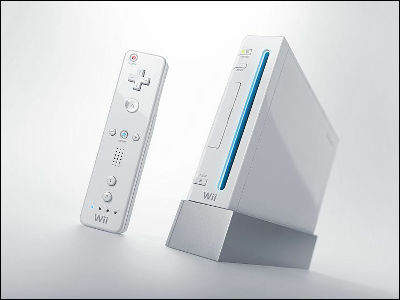 Nintendo had made no update till now on their Nintendo Wii while XBOX360s and PS3s are making it. But here comes the sign that they might be going to improve it's console.

Here comes the detail.

(Japanese)The designer of the 3D game for the game for the family of each country of the world is looked for!(mirror)

Brizo Intractive, a third-party producing Wii games, are now recruiting 3D CD designer for "Upcoming game console releasing in 2008". Brizo's company profile says their main clients are Capcom, Sega Enterprises, Bandai America, Bandai namcogames Amerika, Kyocera and Nintendo. So the "Upcoming game console" has a possibility of being made by Nintendo.

Maybe it's a DVD-playable Wii, as it's long said to appear, or some drastic changes like mounting HDDs as to install game software.

There also is a possibility of Sega's new hardware coming. Very little, though.

This article was originally posted in Japanese at 11:59 July 03, 2008.