New series for the masterpiece? Square Enix Corporation started a countdown.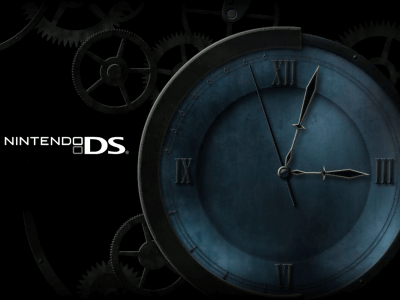 Square Enix Corporation established the countdown site for it's new Nintendo DS software.

A very big watch and the sound of the impressive needle reminds of the masterpiece you-know-what.

Detail follows.

Countdown Site

Square Enix Corporation's new web page indicetes us that some Nintendo DS software is going to be announced, while the date is not specified.

Nothing is unclear but reasoning from its visual, the new software would be a new series of the masterpiece RPG for SNES, which has some kind of connection with "spacetime". Let's look forward to it.

This article was originally posted in Japanese at 15:13 July 02, 2008.