"DRAGON WARRIOR" script generates images with your favorite line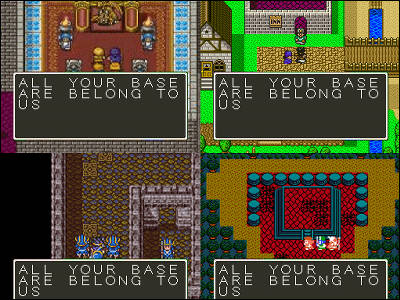 (This article was originally posted in Japanese at 21:40 July 01, 2008.)

Just type in whatever you want and submit the data. The script will mix them into Dragon Warrior images.

It's simple, but there might be many applications.

Read on for detail.

DRAGON WARRIOR-LIKE GENERATOR|Maneki-Neko Project
http://www.24th.jp/test/gd_test.php

Access the site, type the line, and click "So-shin(submit)"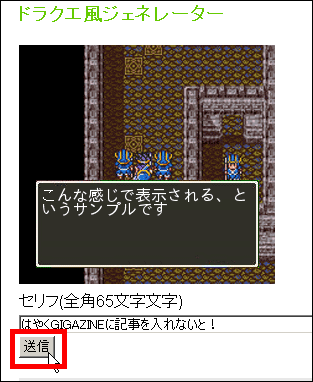 That's it. Reload to show other images with same line.

Let me see your war face!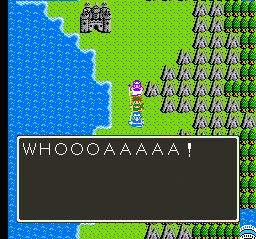 Ashes to ashes.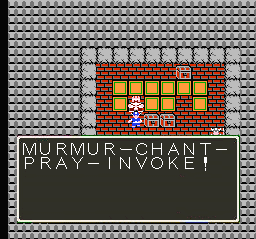 "Our chief weapon is surprise...surprise and fear.."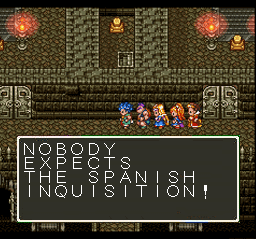 There also is a version with a equipment window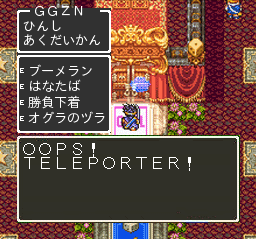 For narrow-band users, there's a smaller size edition. Enjoy!

Dragon Warrior-like Mail
http://www.24th.jp/test/m_gd_test.php

Related Post:
Sakusaku Monster Battle - GIGAZINE

Lelouch and C.C. of "Code Geass" will voice your favorite line - GIGAZINE