The Rozen Maiden refrigerator with too much originality.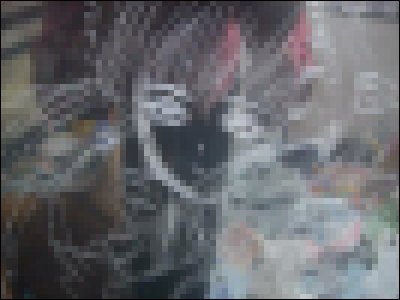 The refrigerator with carving of a famous comic Rozen Maiden was up to bid in a online-auction. The Nintendo DS with Suigintou is also for the sale. There has been always a reproduction and improvement in the world of art. But this engraver might have made too much progress, I'd say.

Details is as follows.

(japanese)Yahoo! Auction - Rozen Maiden Refrigerator

Shinku with...eh...improvisation.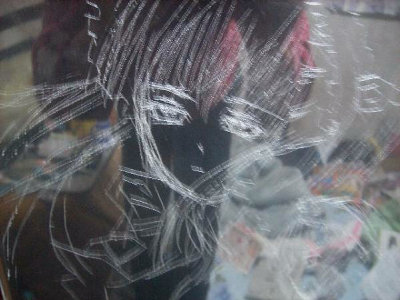 Souseiseki with much arrangement and might-be-Kanaria.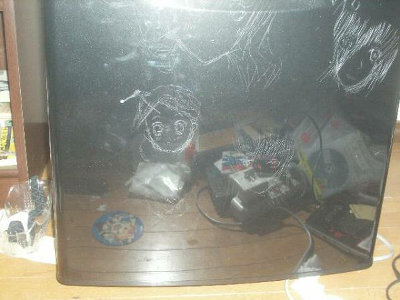 There's a drawing on the side as well. How could he drew all this?


Nintendo DS Lite with Suigintou is on the bid, too. There maybe some relation with her signature phrase "You junk".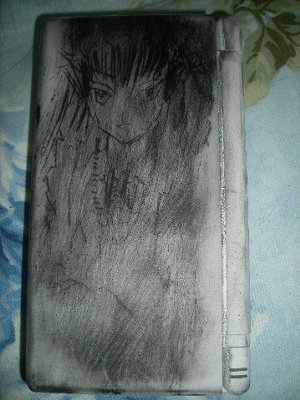 The engraver once auctioned PS3 with Suigintou. A magnificent figure can be seen at the following site.

(japanese)Suigintou PS3 | GAMEKO

What has made him so appasionate?

This article was originally posted in Japanese at 11:49 June 5, 2008.