Beautiful and Amazing Pencil Carving by Mizuta Tasogare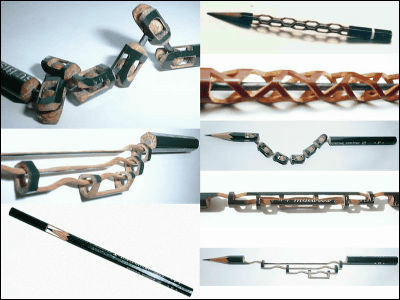 (This article was originally posted in Japanese at 11:48 Feb. 13, 2009)

Ordinary pencils are carved into intensely complicated sculptures by Mizuta Tasogare, who must be incredibly dexterous and patient. Amazing!

Pics after the cut!
"Sidewards Expansion"





"Ball-Joint"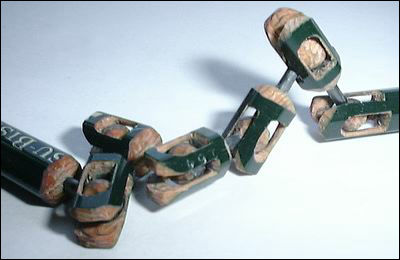 "From p.125 of 'Gyakusetsu Ronrigaku'". Gyakusetsu Ronrigaku means Paradoxical Logic.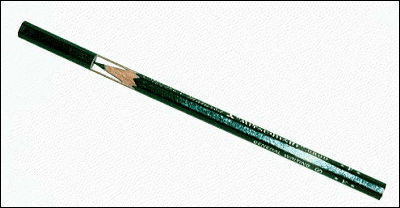 "Kikko (honeycomb)"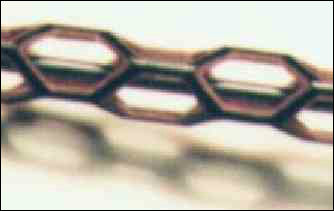 "Variation of Kikko: Rectangle".




You can see more of his works from the link below.

Pencil Carving

Related Posts:
500 Colours, 500 Names - Felissimo's 500 Coloured Pencil is an Art in Itself - GIGAZINE

Bizarre and Fantastic artworks at Japan Media Arts Festival - GIGAZINE

Beautiful Wallpainting of Takii Seed's Headquarter by Kyoto-based Artist Hideki Kimura - GIGAZINE

Beautiful "WAFUDA" Business Card with Traditional Japanese Patterns - GIGAZINE
in Note, Posted by darkhorse_log