Product Review: National's refrigerator NR-B171J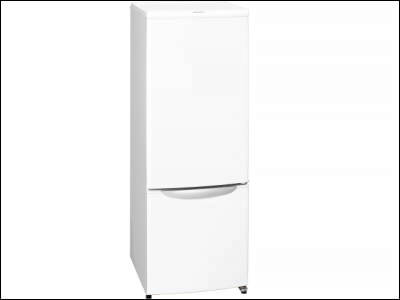 (This article was originally posted in Japanese at 14:15 Jul. 10, 2006.)

In the last article we told you 10 points to consider when you buy your new fridge. We chose ours accordingly.

Read on for details.


(Japanese)Personal refrigerator NR-B171J : Product summary | Product catalog of National

We choose for its excellent energy efficiency and glass-made tray, which is easy to clean up.

We ordered it on Internet and two days later it arrived. It weighs only 38kg so we could just bring it up to our office on the 4th floor by ourselves.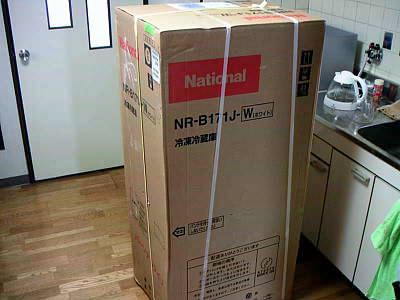 Comparing with Let's Note laptop.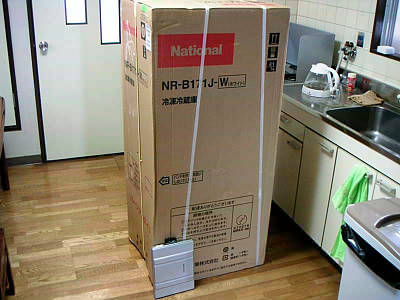 The top view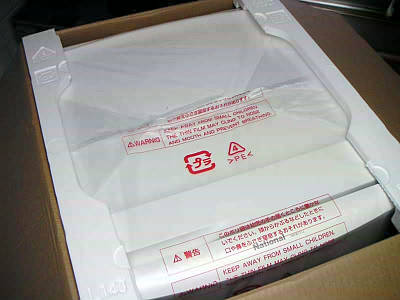 Package can be pulled up like this. A good idea.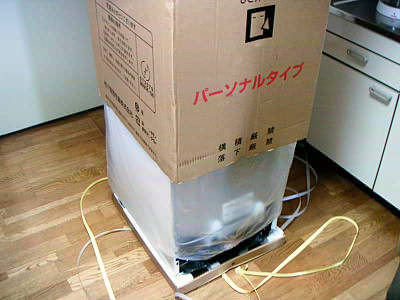 But our ceiling got in our way.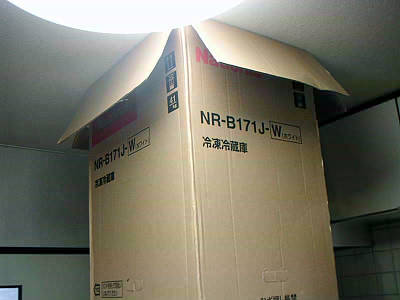 Glass tray ane other stuffs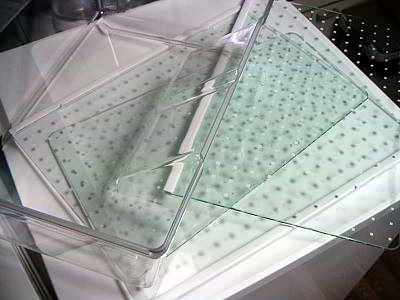 Back view


Placed here. Looks rather small.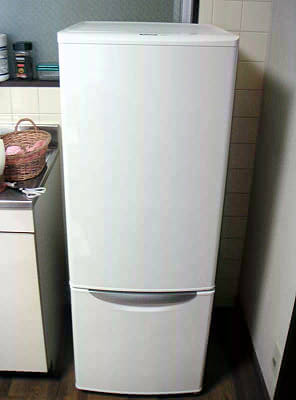 It's very wide inside.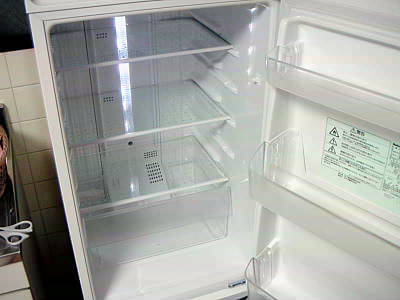 Freezer drawer downward.


Product description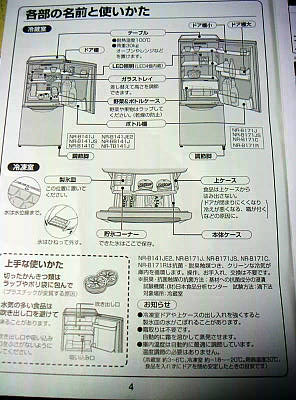 Maintenance Manual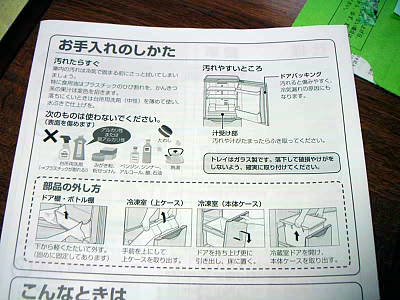 It takews about four hours to be initialaized. Now test operating. Very low noise. Kind of nice.